Treatise on Etiquette
for the younger generations
Raoul Vaneigem's Treatise on Etiquette for the Young Generations represents a refusal of representation and bureaucracy, along with the emphasis on autonomous desire, play and festivity. This book reflects the anarchistic impulse of the Situationist International and the events of May 1968. This edition will continue to make this important title accessible to a new "Young Generation", as well as offering a new introduction from Jason McQuinn (former publisher of Anarchy: A Journal of Desire Armed, which serialized the English translation before it was available in book form in the US) and an affordable price.
This edition is also a benefit for Long Term Anarchist Prisoners. As anarchists it is important to extend solidarity, as we can, towards our comrades who are incarcerated by the state for their actions, especially as these actions represent attacks on the institutions of the state itself.
Currently the list of LTAP is small but the occupy movement is sure to grow this number. The LTAP we are currently supporting (with the sales of this book) include:
Marie Mason who admitted her involvement in the burning of an office connected to GMO research and the destruction of a piece of logging equipment. At her sentencing in February 2009, she received a sentence of almost 22 years. She is unrepentant.
Eric McDavid was entrapped by a paid government informant – "Anna" – and was charged with a single count of conspiracy. Eric – who never carried out any actions and was accused of what amounts to "thought crime" – refused to cooperate with the state and took his case to trial. He was sentenced to almost 20 years in prison.
Learn More about LTAP:
June 11th day of action
Marie Mason support page
Eric McDavid support page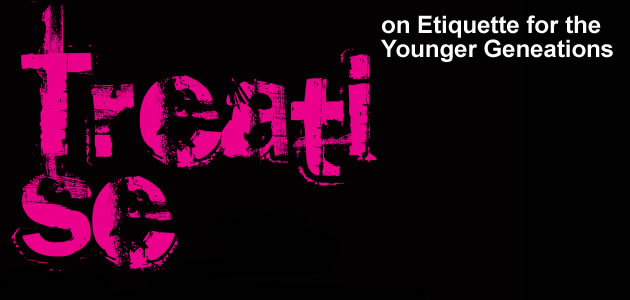 Publisher: LBC Books
Buy: July 2012
310 pages, Digest
$12
Purchase at Little Black Cart